There is one question I have particularly been asking myself for several years now: "why don't we produce half as many global athletes in South Africa as other countries do?"
There is no doubt that in South Africa, sports – among other industries – has been at the core of discovering many sensational icons. However, it seems as if growth within the sports industry (soccer in particular) is moving at a rate similar to that of a tortoise; considering that football in South Africa is as old as 1862 (as some historians claim).
Notwithstanding the fact that racial segregation and the apartheid system got in the way of the development of South African football for a good 134 years. This is evident in the various football associations that were formed for each ethnic group during apartheid. The all-white Football Association of South Africa (FASA) was formed in 1892, while the South African Indian Football Association (SAIFA) was formed in 1903, the South African Bantu Football Association (SABFA) in 1933 and lastly, the South African Coloured Football Association (SACFA) was founded in 1936.
The effect of racial segregation posed such a colossal challenge in South African football, to the extent that the Confederation of African Football (CAF) disqualified South Africa from participating in the 1957 African Cup of Nations (AFCON) on the basis that South Africa's constitution prohibited racially mixed teams from competitive sport, and so they could only send either an all-black side or an all-white side to the planned 1957 AFCON. This was unacceptable to the other members of the Confederation and South Africa were disqualified from the competition. As it became obvious that in South Africa racial segregation was far from vacating the sporting world, the country was eventually expelled altogether from the Confederation at the CAF Conference in 1958.
Racial segregation seems not to be the only catalyst to the slow growth of South African football. I am of the view that other factors that contribute negatively on South African football are, among others, a lack of support from the government. For example, the Department of Sports could be running specialized programs that are tailored to finding and developing young stars who have the potential of being exceptional players for the national team. Such programs can be run and facilitated at schools, thus inspiring young stars to take their talent much more seriously. Furthermore, this will in turn inspire upcoming athletes to believe that they can make a living through a successful sporting career.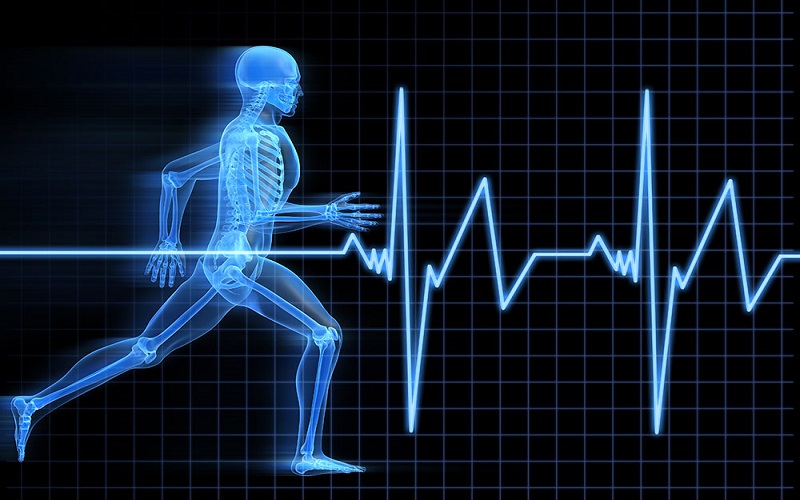 Another classic example of lack of support where the government is concerned is the despicable remuneration packages they offer Banyana Banyana (despite having performed quite well in recent times) while on the other hand, Bafana Bafana players get remunerated handsomely. Of course, there are other factors to consider where remuneration is concerned, like sponsorship and broadcasting, but if SAFA does not invest in women's football we cannot move forward. Where is the women's league that was promised to us years ago?
Scientific factors also have an impact on football – the lack or absence of sports scientists and psychologists….. very major! Sports scientists focus on how sport and physical activity promote health and performance on an individual athletes' body – something that the coach may not have expertise in. Sport Science includes areas of anatomy, physiology, psychology, nutrition, biomechanics and biochemistry. In most Premier League football clubs, there are about 8 or 10 sports scientists taking on various roles within the club. A big part of their role is the physical preparation and recovery/rehabilitation of players.
Sports Psychologists teach athletes mental and behavioural strategies in order to improve their performance in the game. This includes motivation, self-discipline, emotional control, resilience and overall well-being. Having come across the nature of brutal comments by fans on Social Media, and the insults that those at the stadium hurl, who's to say that players are never affected? These professionals are highly utilised in the western sporting fraternity, hence the lucrative results.
Another factor impacting negatively on South African football is lack of passion from the players. The problem with this, in particular, is that passion or a lack thereof has direct effect on the passion that fans will have for the sport. I will expand on this in my next piece.
And last but not least on the list, which in my view is one of the major problems impacting the perpetual growth of football in particular is the fact that players do not seem to have an understanding of the business aspect of being an exceptional athlete. Companies such as Nike, Herbal life and Nivea (to name a few) use kaleidoscope packaging to sell their products i.e. the association of the product with famous personalities in order to create a demand for the product. Many international athletes make most of their fortunes by presenting themselves as a brand and not just a footballer. I believe if players saw themselves as a commercial brand, they would be inspired to keep the highest performance possible; knowing that there is a handsome reward put in place for them.
So here we are after 25 years of freedom, and it still seems as though football needs to be freed from many stumbling blocks which are essentially the cause of stagnation within this space.
Useful Links ||
https://en.wikipedia.org/wiki/Soccer_in_South_Africa
https://www.sahistory.org.za/article/football-south-africa-timeline-1862-2012
~ Simphiwe Ngcobo