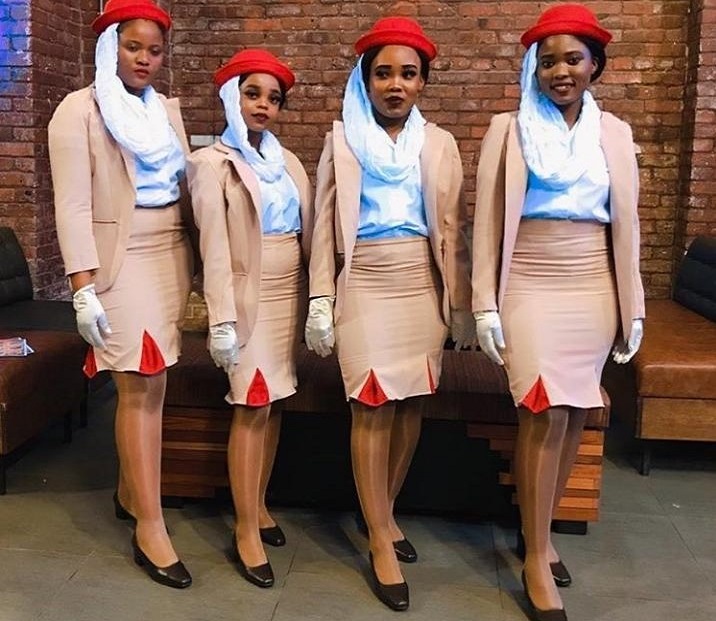 Starting a business may not come easy for others, especially because funds are sometimes hard to acquire. In order to have a successful business one needs to boost their brand, but it may become difficult for others to do so without the necessary aid.
This is why the enthusiastic Lindokuhle "Dogg" Buthelezi is using his business to help other growing talents in Durban to find their feet. The FameUs founder came up with a plan that would assist other developing brands to have better exposure, in order for them to earn a living. This phenomenal occasion occurred during the Wine Wednesdays re-launch, which is where people go to dine every Wednesday night at the Werehouse.
According to Dogg, this initiative was to provide brands with a platform that they could use to showcase their work. This is part of his contribution in community development, especially for black-owned businesses. He aims to teach the youth that they should not compete with each other. Instead, he says they should compete with the system and various stores that are able to monopolize the industry.
"Just because two people make t-shirts, it should not mean that they are competing. I want to educate them about the importance of support and help them gain all the success they need," says Dogg.
There were approximately 20 stalls that were set up throughout the night. Some were placed at the entrance of the venue, and others were at the back (under a tent).
"I didn't ask for anyone to pay me so they could use this platform. All I asked for was that they just use at least R200 to buy from the other brands as to show each other support," Dogg explained.
The event was hosted by Eastcoast Radio personality, Minnie Ntuli – who was also excited to be part of a great experience. She expressed that she enjoys socializing with people, but further emphasized the importance of discovering talent during the event.
Stalls that were displayed at the re-launch were all different in their own right. Some stalls promoted hair products, while others displayed their branded clothing.
Anele Nxumalo who occupied one of the stalls said that she was grateful for the opportunity; as it has enabled her to show the city of Durban what her business is about. Her stall sold custom made clothes, scarfs, handbags and chains. The beautiful Anele concluded by saying that she prays things get better after the experience.
The initiative, brought forward by Dogg, was to empower and guide up-and-coming entrepreneurs, by providing them with the necessary tools to grow their businesses. He also revealed that his partnership with the Musgrave Centre has enabled him to get a pop-up-store for the best performing brand to utilize for selling or rendering the services that their businesses offer. The brands will use the store for a duration of at least two months. Thereafter, brand owners will promote each other's goods in a bid to instill comradery.
This level of dedication has also opened doors for the talented Dogg. He was recently awarded with an honorary award for 'The Champion of the City' during the Durban Creative Awards held in July. This is in consideration of the fact that he entertains whilst also giving opportunities to young black people in Durban and other parts of the country.
In his closing remarks, Dogg said he wants to see everyone that was using the platform supporting each other in order to fight against the system and the mental slavery faced by black people.
~ fundizungu@ngcoboempire.co.za