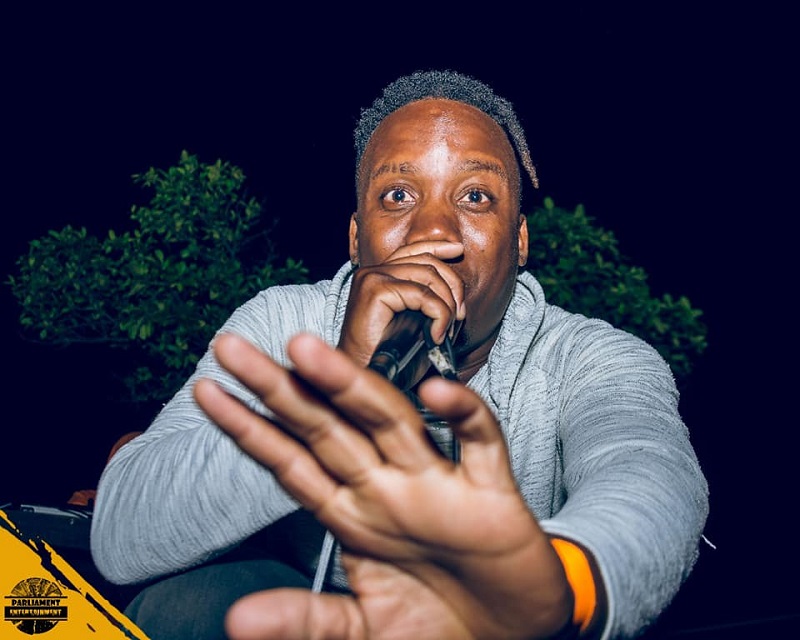 Samora Machel's super-hyped, electrifying independent recording artist, Manuel, also known as "Shack", is South Africa's next House Dance Music artist yet to have the world at his feet.
Born in Mozambique, Shack grew up in South Africa in the heart of the Mother City where his love for music began. Being introduced to the Hip Hop genre, he quickly fell in love with music and cultivated his talent, which led him to being a member of Cape Town popular hip hop group called The Young Soldiers.
Although hip hop was his first love and the foundation of his career, through his journey of self-discovery, Shack made the decision to switch to house music. He believes that house music resonates with his Mozambican and South African culture and gives him the freedom to infuse a number of African elements and languages , while staying true to himself.
Many locals remember him by his smash single "Nomande" which was released in 2016 and did its fair rounds in local spaces, making it one of his successful singles to date. With the visuals of the track directed by an award winning music video director, Alex Fynn, and with all the success that came thereafter, Shack made appearances on Cape Town popular TV programmes such as Hectic Nine 9 and Cape Town TV. He also had the honour of opening for South African Kwaito star, Professor, and many others.
"I am blessed to have these opportunities in life and I hope with this first project, I am able to make someone feel good and happy through the music." 
This inspired him to finally work on his 6 track debut EP titled "Zillevels" which was recorded at the Cape Town Redbull studios. After the release of his first single "Langa" from the EP in December 2018, which has been getting good reviews so far, he is set to release the EP in mid-Jan 2019.
"The title of the EP is inspired by my music journey. Last year I decided to up my game by learning how the industry works and how I can 'level' up and become a respected, professional artist who will one day be recognized by the world. Not only did that change, but my music style developed, which will cater for anybody in the world through the languages used in the tracks. Zillevels is just about leveling it up," Shack says.
The EP will be available on all streaming and downloading platforms. Shack will then follow up the release with the Zillevels national tour in May 2019.
For bookings and enquiries; email pdlamini@thendricmusicgroup.co.za or call Paular Dlamini on +27 73 094 8883
Photo Credit: Parliament Entertainment