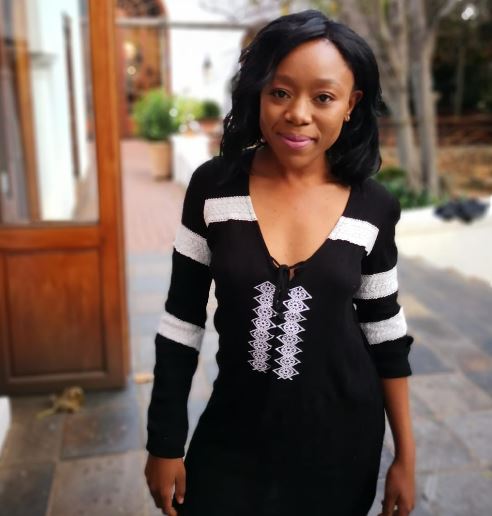 IKE Chemicals is a company brainchild of the 29-year-old industrialist, Koketso Selepe. Qualified with a Btech Degree in Economic Analysis, Selepe has her feet firmly grounded in the manufacturing industry.
Like most South Africans, she found it difficult to get employed even with a completed qualification. Instead of waiting for employment opportunities, Selepe chose to take matters into her own hands and utilise her father's knowledge of the chemical industry.
Since its inception, her company has always been multi-faceted. Not only does it offer a wide variety of household cleaning chemicals but also car wash, laundry and sanitary products. They also offer brush ware and cleaning consumables, as well as general cleaning services, industrial cleaning services, fumigation and pest control. Their target market is households, institutions and industrial warehouses.
"I was unemployed. I then approached my father who had some knowledge in the chemical industry, on how to register and develop a company. We have been at it since 2010." 
IKE manufactures and distributes the cleaning equipment and chemicals by themselves. "We mostly ship our raw material from China and get it from Durban and the East Rand when it is delivered. I've got a team of six at the factory where we manufacture and package. We then distribute the products to our stores where we sell it in 2L, 5L and 25L," said Selepe.
Their factory is located in Pretoria, Gauteng and they currently have three wholesale outlets – two in Gauteng and one in Mpumalanga. They are hoping to open more outlets in every province by the year 2019.
Looking at everything that IKE Chemicals has achieved thus far, Selepe mentions funding and building her customer base as a top challenge. "Funding has always been a problem. I guess when it comes to capital I'm appreciative of my father who not only believed in me and the concept but took money from the family and funded the idea," she said.
On the challenge of building a client base, Selepe emphasises that trust is key; and the importance of building one's clientele by getting people to trust in you, the products and your company's vision. As a black woman she has to constantly prove herself and compete with people that have been in the industry for over 10 years.
Her business mantra which is "you give what you get" keeps her focused on the job at hand in a particularly white male dominated sector. She describes herself as quite the 'go-getter'; considers identifying opportunities, putting in the work, taking risks, and giving other people opportunities as the key to her success.
She credits her father, Phuti Mahanyele, Oprah Winfrey, Farana Boodhram and a few other women in business as her inspirations and urges all young entrepreneurs to stay positive, work hard and never let fear decide their future.
For orders and/or enquiries, call: +27 72 373 9928 or Email: info@ikechemicals.co.za
~ Thabisile Ngeleka