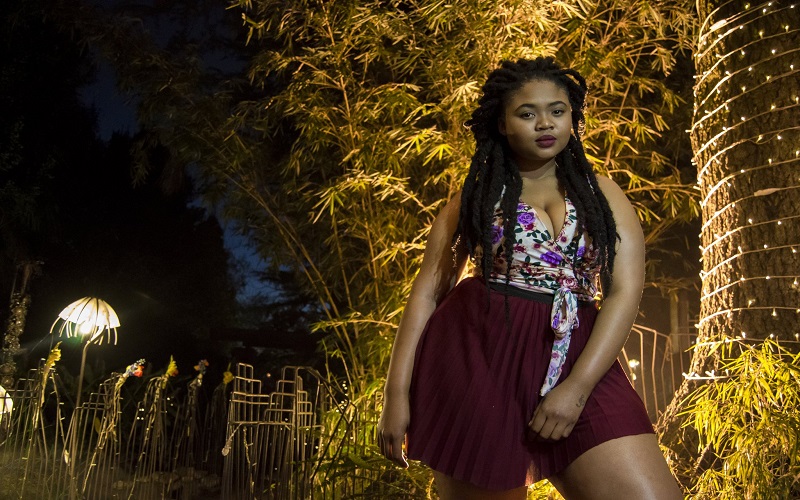 I have often been questioned and critiqued for always advocating for Fat Women and how it makes no sense that I speak out about how much I Stan Body Positivity; when my views are what most people call biased and one-sided… here is my story!
I am an above average Size woman and it is hard for us. It is more like we are the minority of the appealing, beautiful and healthy according to the norms of society. I have received so many insults and had offensive statements howled at me just for being myself.
What many people do not understand is that it can take only one statement of criticism for a person to spend their lifetime thinking about those words, tormenting themselves about it and hiding from spotlights just because they believe the things that were said to them.
I speak louder about being a Plus Size Woman because it is something I relate to, something i have lived and continue to live. It took me a very long while to say I am beautiful and actually believe it. It took a lot of tears and rejection before I could fall in love with myself and all my flaws.
I, too, learnt how to appreciate my self from looking at other woman who got tired of being slaves to society; women who wore that skirt showing off their Cellulite or Stretchmarks and really just going on with their day. They taught me that no matter who it made uncomfortable, what matters is that they are…..
I took an oath to myself, that I could do it too, that I can make a change in someone's life just from speaking about it and being it. And so I chose to be myself, love myself and believe that it will rub off on someone else too.
I am Gogontle Gugu Medupe and I Stan Body Positivity!!! This is about being content within your own skin, embracing yourself, and loving the image that you see.
Plus Size Model & Body Activist with a heart of gold…

For public speaking, collaborations, interviews, campaigns, and any other business, Email: bookings@ngcoboempire.co.za @Gogontle_Gugu ? https://t.co/lXJKQbZRQA

— Artisans (@NgcoboEmpire) March 3, 2018