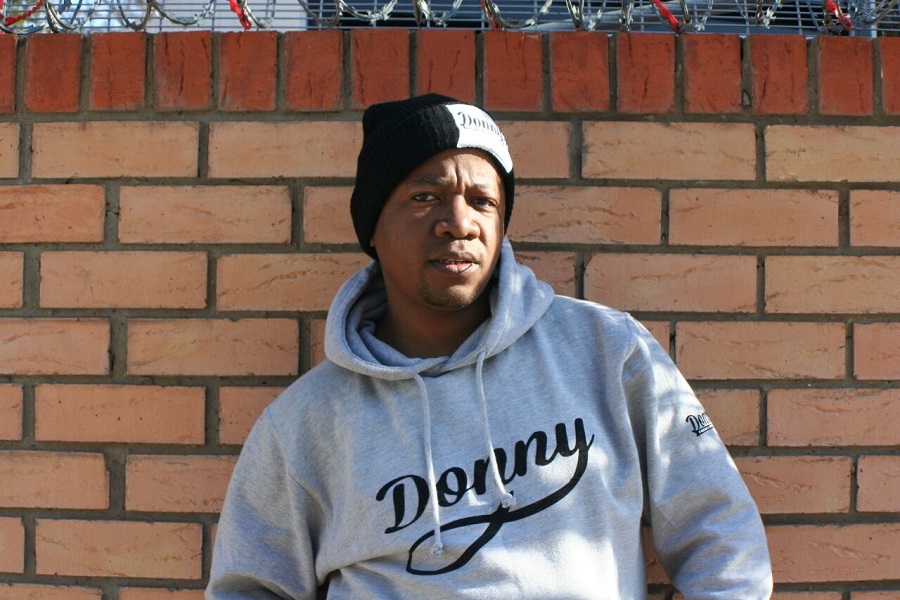 Thapelo Donald Ntsiki, the owner and founder of Donny's Fresh & Dried Fruit believes that his purpose in life is to inspire, motivate and encourage other people to come up with solutions to existing problems in the various aspects of their lives.
The 25 year old, who is a lawyer by profession, started his production and packaging company, which has a variety of fresh and dried fruit produce, in November 2015. One of the many reasons behind establishing this business was to positively impact the lives of the Basotho, primarily through creating employment in order to try and alleviate poverty.
"My business was founded in line with my purpose of existence in this world, as well as the skills I possess in fruit processing and preservation," said Thapelo.
Some of the products that are produced, packaged and distributed by Donny's Fresh & Dried Fruit include Muesli, Dried Tropical Pineapple, Tropical Blaze, as well as Dried Kiwi. Their Muesli contains rolled oats, sesame seeds, pumpkin seeds and other special ingredients, while all their dried fruits are naturally preserved.
With the company's tremendous reception in the market (mostly due to the quality of products and services provided) Thapelo also stated that their current challenge is a low productivity rate. At the moment, he has three employees; two working on a permanent basis and the other is part-time. He believes that the solution to the productivity issue will be the acquisition of machinery and other resources, because the goal is to continuously work towards developing their product range so as to satisfy all segments of their market in Lesotho and South Africa.
"My vision for the business is to be one of the drivers of change in our communities through job creation and social development initiatives, to mention a few," he said.
Keeping in line with social development initiatives, Thapelo also introduced the DFDF Foundation, which has managed to acquire help for a young man who was unable to pursue his secondary education due to financial constraints. The Foundation has since carried out these and other initiatives in partnership with certain individuals and businesses.
"At Donny's Fresh & Dried Fruit, success is measured through the number of lives we impact positively, either directly or indirectly. We sponsored some events including a breast cancer awareness campaign by the Breast Cancer Network Lesotho in the month of October – called The Pink Race," Thapelo explained.
For inquiries or to place an order, visit Donny's Fresh & Dried Fruit on Facebook or their website: donnysfreshdriedfruit.business.site and you may also email donaldntsiki@gmail.com or Call +266 5628 1601 in Lesotho, +27 60 425 4663 in South Africa.