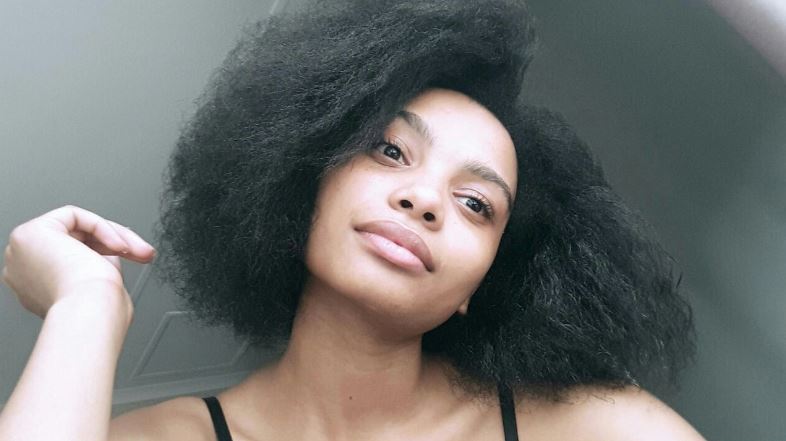 Nosipho Mbhele, a student and proud owner of Cree Cosmetics, is encouraging students to get up and do something on the side while waiting for employment.
The 21 year old is originally from Port Shepstone (south coast of KZN) but currently resides in Durban where her business is located, and was launched in July 2017. A year prior to launching, Nosipho had already started selling her cosmetic products to family members and close friends.
One of the reasons she started the business was to introduce natural products to the consumer. She believes that the harsh chemicals used in many of the cosmetic products we buy cause more damage to the skin than good.
"The main ingredients found in Cree Cosmetics range include honey, rooibos and coconut oil. I made this discovery on my own skin when I had acne," said Nosipho.
She says that the rooibos facial mask does not cater for a specific skin problems or skin types but it is a moisturiser, cleanser and a scrub that exfoliates the first layer of the skin; revealing a smoother second layer.
"Rooibos and honey has antioxidants that cleanse the skin from bacteria and everything that forms pimples and clog the skin, so that is why they are our main ingredients."
Cree Cosmetics has received a great deal of support and many positive responses. Besides the fact that only organic ingredients are used in the product, another draw card is the packaging as it comes in a beautifully decorated light bulb container. People from other countries, radio stations and bloggers have made contact with the company and although Nosipho is currently running the business on her own, she has a part-time employee for when business orders become overwhelming.
"The public finds us interesting and authentic, which is always good to hear. I have had a lot of success stories where people invite me to their markets and my recent one is when I got a call from a person in Dubai who questioned me about my products and that means I have an opportunity to grow," she explained.
"I have only sold 500 products for now because I have been selling to people in Durban and because we have a problem of delivery to people in Gauteng who want to buy in bulk," she added.
Because of the courier challenges her business has been facing, Nosipho is working on a short-term goal of broadening the skin-care range with hopes of increasing her customer base and have investors come on board. The goal is to have Cree Cosmetics available and easily accessible on the shelves of our day-to-day retail outlets.
What she believes sets her products apart are that they do not have any preservatives, which therefore means they are to be used within 28 days after manufacturing. Not only does Nosipho believe in using natural products on the skin, she also embraces blackness and naturalness all 'round.
On the 1st of November Cree Cosmetics introduced its new edge perfection product which is an organic spray for edges. A 'Frovember' campaign was launched on social media in hopes of having men and women join in by posting and appreciating the naturalness of their afros. Join the #Frovember movement on various social media platforms.
For more info, Email creecosmetics@gmail.com or call 065 816 5560 and you can also follow them on Facebook & Twitter, using the same name.