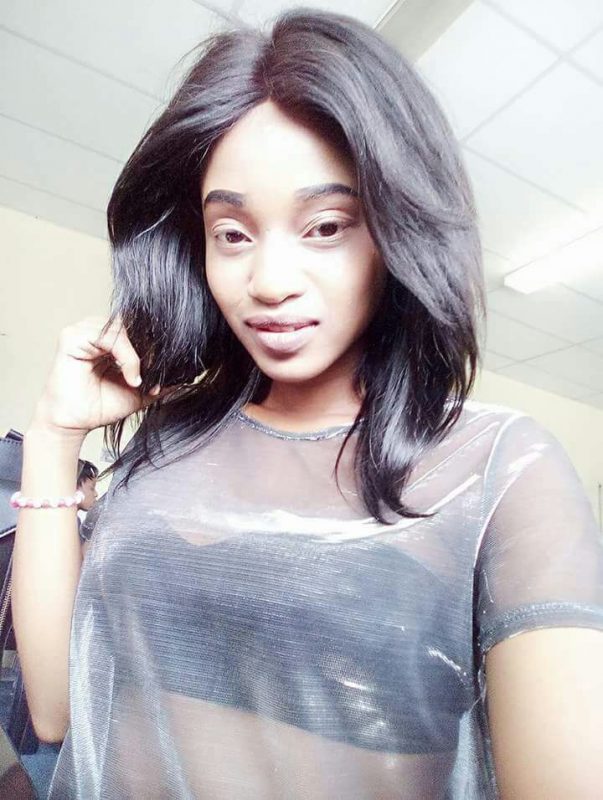 Stereotypically, looking good and feeling great never comes at a low price, especially for women. They often have to go through expensive measures in order to have their hair looking beautiful.
Pebbles and Pearls Hair Palace now comes as a game changer for women, by allowing them to look and feel beautiful at prices they can afford. The hair company sells good quality hair pieces such as Brazilian, Peruvian, Mongolian, Cambodian and Malaysian.
According to the manager and founder of Pebbles and Pearls Hair Palace, Nompakamo Dzanibe, the main reason behind starting her business was to help students find solutions for their hair struggles.
"When I started this business, I never looked on gaining much profit from it. Knowing the struggle students face of liking things of good quality, I saw that this could be a great opportunity to give them what they want at a reasonable price," she said.
The 23 year old Dzanibe daughter is a hard working woman from Glenwood (Durban) who recently completed her studies in Journalism at the Durban University of Technology. Besides ensuring that women wear their crown with pride, Dzanibe is currently working full time at Phoenix Tabloid Newspaper.
With her business only established on the 23rd of March this year, her social media platforms have played a huge role in ensuring growth and stability – not only around Durban, but across the whole country.
When it comes to business management, Dzanibe said that she felt it was important for her to work alone. She feels strongly about this decision because she is able to avoid the probable clashing of ideas, especially because her business is still in its early stages. "I make decisions that I believe will benefit the business well," she says.
Dzanibe counts it a blessing to be raised in a family that is business minded. Her parents are also entrepreneurs, which makes her problem solving load somewhat lighter. She cites them as her "go to people" whenever she needs business guidance.
The knowledge I have been able to milk from my parents' businesses has helped me learn how to get customers and keep them happy – Dzanibe said. 
It is public knowledge that Pebbles and Pearls' inches of love (which is the tag for her hair products) give customer satisfaction and a look of perfection. The company received a large number of orders from the University of KwaZulu-Natal, Durban University of Technology and other institutes of higher learning during graduation season.
As far as Nompakamo's future plans are concerned, she told us that she would love to see her business grow to an extent where it is fully operational in more than 5 provinces; with branches in each of them.
For orders or inquiries, send a WhatsApp message to +27 60 6647 0091 or email nompakamodzanibe@gmail.com 
You may also visit the Pebbles and Pearls Hair Palace Facebook and Instagram pages, respectively.