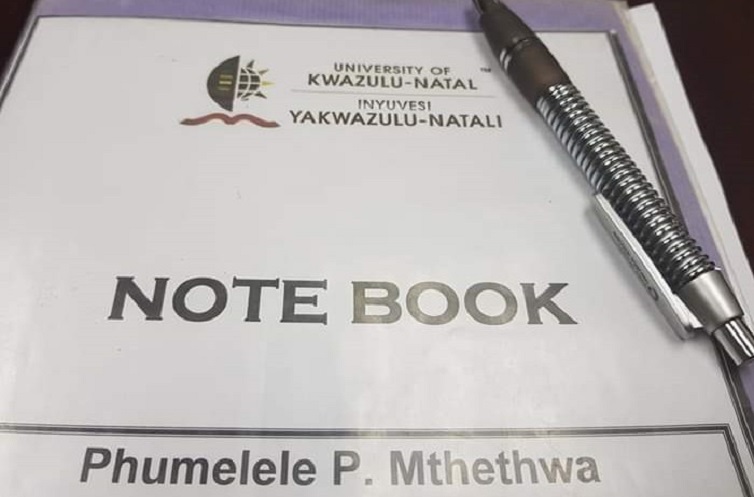 Being a woman at this present time is extremely distinct to how it was a century ago. Due to the evolving times, women now have more rights; almost as equal as men. They are not only housewives that give life and nurture, but can be whatever they desire to be and achieve as much as they would like to.
A perfect example of what 21st century women can achieve is 38-year-old Phumelele Mthethwa from Richards Bay. She is what many would call 'a jack of all trades'. Whatever she sets her mind to, she assures that the end result is perfection. That is how Mthethwa was able to make a success out of her entrepreneurship skills by creating a company called Uciko Events Management.
The events company deals with making special occasions memorable by offering décor and baking services. The motivation behind attending baking classes were her children, as she loved baking for them as a pastime. "I thought I would just attend baking classes for the sake of my children but God had bigger plans for me, look at where I am now," she explains.
According to the mother of two, her business took off following the feedback she received after she baked a cake for her niece's 22nd birthday which took place in April this year. Since that day, orders have been flooding her books.
She has baked for significant institutes; namely Capitec Richards Bay and BHP Billiton. The décor segment of the services offered by Uciko Events Management only took flight later on as a result of the successful baking. In less than a year, her business has already made waves in and around the North Coast.
However, apart from her business, Mthethwa holds a Masters Qualification in Pharmacy – which she graduated for in 2018 from the University of KwaZulu-Natal. She is currently studying towards her PhD and also works her nine-to-five job as a Pharmacy Manager at Queen Nandi Regional Hospital in Empangeni.
In addition to her Pharmacy qualifications, she holds a Post-Graduate Diploma in Clinical HIV/AIDS Management from UKZN and a Diploma in Business Management from Oxbridge Academy; which has come in handy in the business aspect of her hectic lifestyle.
The multiskilled entrepreneur also boasts the achievement of being a network marketing coach (with one of the biggest multi-level marketing companies in the world) as she currently holds the Managerial position.
With so many titles under her belt; mother, wife, student and businesswoman, Mthethwa says: "It has been quite a hard but fulfilling journey. I have had the pleasure of experiencing life from different angles, and I think I can safely say I have almost gone full circle. Life has taught me to aspire to be great no matter what comes along the way, and in the same note I have learnt that when one door closes, a bigger one will open. I also keep in mind that resilience and focus are the order of the day.''
Besides having to juggle her personal life and career, Mthethwa is still level-headed about her goals and hopes to achieve more as she builds an empire for her children.
To receive additional intel on Uciko, call +27 83 314 8515 or send an email to uciko@yahoo.com and for more details, LIKE Uciko Events Management page on Facebook.
~ fundizungu@ngcoboempire.co.za