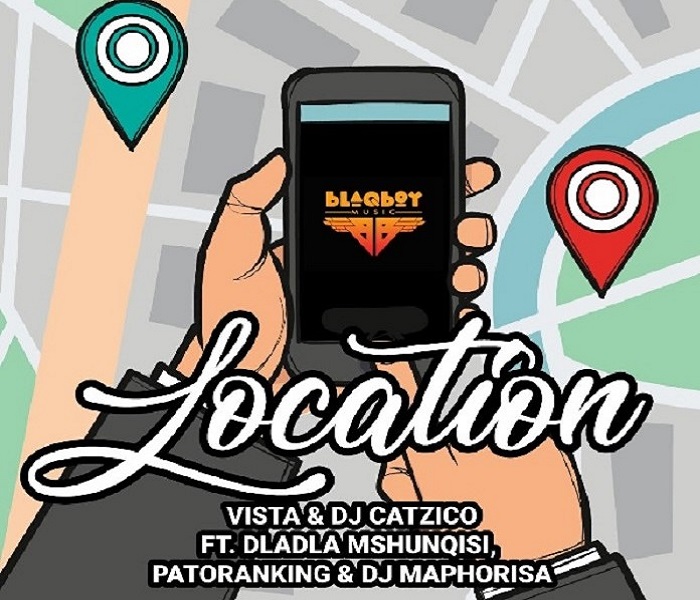 Apart from its beautiful port, the city of Durban is known for its very own music genre iGqom' – a sound that represents Kasi Life, not just in Townships around Durban, but all over South Africa. Due to its diversity and versatility, this music genre has been acknowledged even internationally.
A few of the people taking the Gqom genre by storm is a duo from Umlazi, South-West of Durban. Vista and DJ Catzico both loved music growing up, which makes perfect sense as to why they started making their own music. The talented duo met in 2011 when they decided to partner up and create great music for the masses to marvel at.
In 2017 the pair was discovered by producer, DJ Maphorisa who they believe paved their way in the music scene. They later released a hit song called Location featuring Dladla Mshunqisi, DJ Maphorisa and Patoranking (from Nigeria), which granted them more exposure in the music industry; both nationally and internationally.
At the moment, the enthusiastic duo is waiting for its latest song to be released at the end of August. It features the beautiful Niniola who is also from Nigeria.
"We are infusing everything together, the different cultures and genres from all over the world. We do not care if you're from Kenya or Zimbabwe. If you produce great music we are more than excited to work with you," said Vista.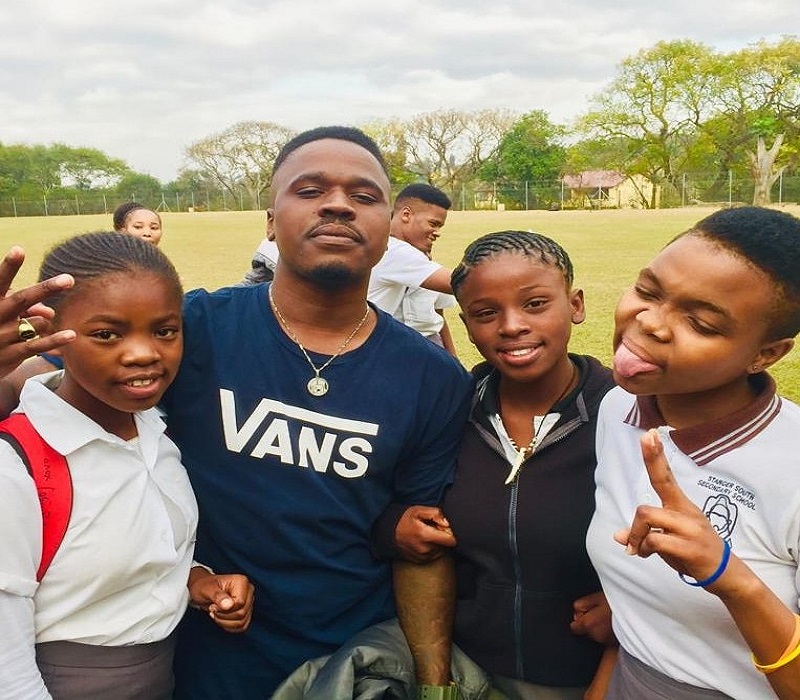 The pair has raised the bar in the industry through their creativity, hard work and dedication. They are still in disbelief when they think about how quickly they have bloomed. "This is just the beginning of everything, we have more deals still being approved in order for us to do more than just perform. This experience has enabled us to gain more recognition and we've also been gaining knowledge from different people."
Currently, Vista and Catzico are working on a deal that will see them starting their own company under a high-profile production company. Although they cannot divulge on the deal, their aim is to break borders and cause a scene in the entertainment industry.
On weekends they are on tour, performing at High Schools at no fee, and motivating learners to stay in school in order to build a successful future. Their first engagement with Stanger Secondary School was a success.
Collaborating with international acts has proven to the Gqom' duo that they have progressed and are headed in the right direction. Although they were confident in their abilities when they started out, they do admit that they did not expect to blow up as fast as they did. That is the reason behind encouraging other emerging performers to advance their careers by producing music that is catchy and sustainable.
The Gqom fanatics also expressed their gratitude towards their supporters. They are hoping for more successful collaborations and deals with distinguished acts from all races, religions and cultures. As a result, they have joined forces with DJ Raybel, Diplo (Major Lazor) and Moonchild Sanelly on a track they are releasing soon.
Vista and Catzico's biggest wish is for people to believe in themselves and their dreams. They aspire to be an example to other young talents in the country.
~ fundizungu@ngcoboempire.co.za