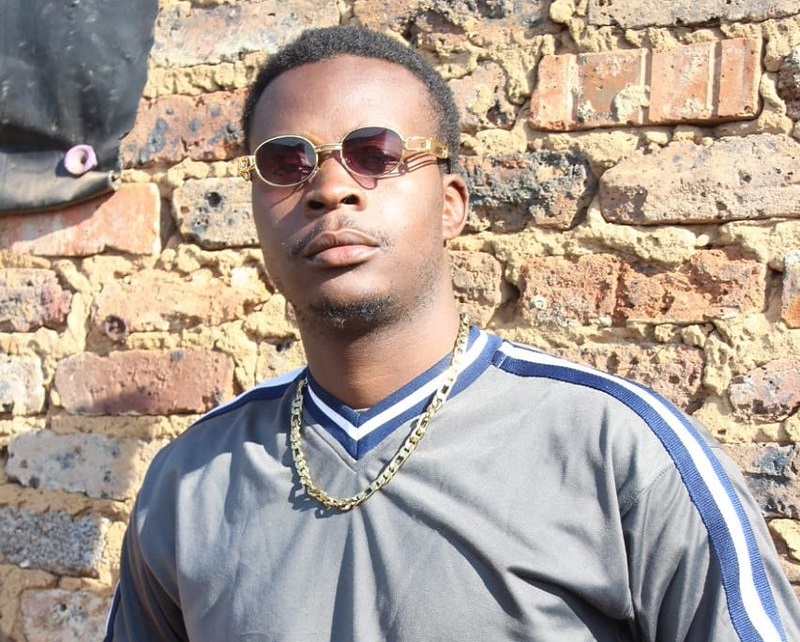 Up-and-coming rapper, The Duela has been a household name on the streets of Twitter as of late. His authentic, well-coordinated bars are what have caught the attention of the South African Hip-hop lovers.
A video of him performing his version of Nasty C's 'SMA' featuring Rowlene gained him the recognition he needed and had Twitter users talking, especially because he delivers his bars while taking a bath. This unique style of delivery, coupled with his lyrical prowess, reached over 129 000 views and 13 000 likes – it is no argument that The Duela is a force to be reckoned with!
Born on the 12th of July 1994 in Mozambique and raised in South Africa, his rap name 'The Duela' is derived from his real name Fernando Duela Bila. He was named by his grandfather and believes that the name brings him good fortune. Amongst his many talents, such as producing, dancing, pencil sketching and tattoo artistry, rapping is his biggest passion and making his mark in the recording industry is his goal.
Having started rapping in 2009 and recorded his first mixtape in 2013, he has made it a tradition of his to record yearly mixtapes to mark his growth as an artist. The lyrical muso describes his sound as complex and says that his old school background is consistently represented whilst also fusing a lot of modern instrumentals to create a sound that many can vibe to.
His ability to tell a story stems from his aim to educate audiences on social and economical issues that affect people daily and incorporates that with his own story.
"I consider myself a musician than just a rapper because of my various approaches when writing my lyrics. I care a lot about cadence, deliverance, tune and flow which I find to be very poetic."
As an independent artist, he finds it easier to work with his good friend who is a producer. Together they have managed to create a brand that is getting the exposure they have been striving towards. Although he enjoys being independent, having no representation has proven to be challenging, as he has had to travel great distances for gigs and at times left stranded with no money to travel back home.
In what can be described as a dog-eat-dog industry, the artist has had his fair share of disappoints; where record owners have offered to pay him in exposure and not cash. However, with the help from his producer friend, they have maneuvered through the challenges and are creating a solid brand.
"I'm a very versatile artist, more of a conscious writer who is diligently engrossed into making my lyrics tell a story, have metaphors, puns and a little sarcasm to entice my audience."
The Duela's observance of the South African Hip-hop scene leads him to make a difference with his craft and show unity, amongst other things. He suggests that artists should create an original African sound that is not a replica of the already buzzing American sound.
The internet sensation has a lot to offer and his fans can look out for his upcoming project. He is working on an EP that he is planning to drop in November and will be working with established producers such as MakwaBeats, Tweezy and Jznbeats, to name a few.
His latest offering 'Siya Kokota' of which he worked on with MakwaBeats is doing very well on social media and is available on SoundCloud: https://soundcloud.com/the-duela/siya-kokota-feat-makwa …..follow him on Twitter: @The_Duela
~ jess@ngcoboempire.co.za